Our news
cityfab 1, the fablab managed by i-CITY and citydev.brussels
For 5 years now, we have been running cityfab 1, a fablab located in Laeken, near Tour et Taxis. Want to learn more? Discover this video clip in which Maïté Dupont, fabmanager of cityfab 1, tells us more about this unusual place.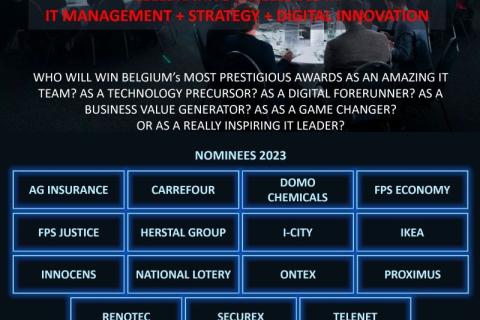 i-CITY nominated for CIO Summit IT Awards in 6 categories
This Thursday, March 23 was held the CIO Summit IT Awards. i-CITY had launched nominations for our digital transformation course of the City...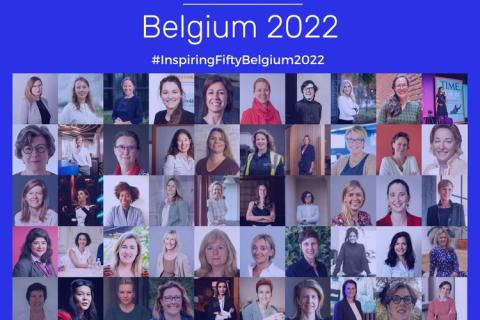 Mary-Odile Lognard nominated for InspiringFifty Belgium 2022
Mary-Odile Lognard, our Managing Director, is one of the top 50 most inspiring Belgian women in technology.