Our news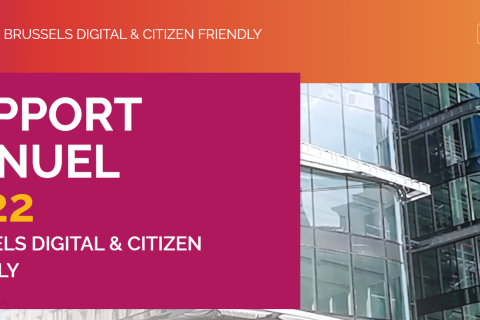 THE 2022 ANNUAL REPORT IS NOW AVAILABLE
Discover our 2022 annual report, available in 100% digital format in French, Dutch and English!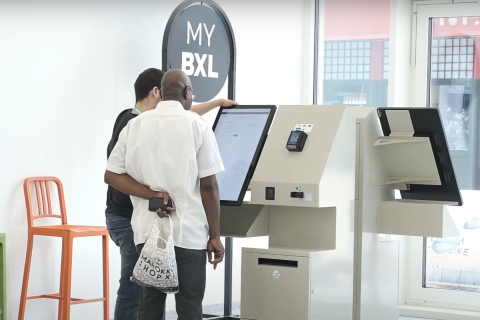 BRUCE, the digital companion for City of Brussels employees, celebrates its second anniversary
It's now been two years since the launch of the www.mybxl.be citizen portal. We're also celebrating the anniversary of BRUCE, the complete, modular ecosystem and digital tool for City of Brussels employees!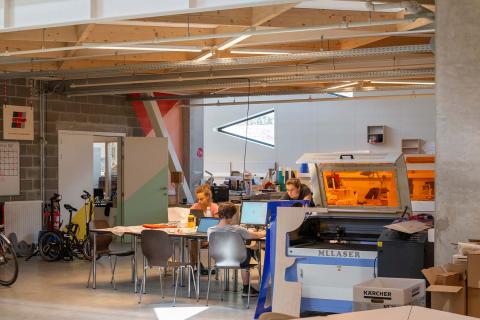 cityfab 1, the fablab managed by i-CITY and citydev.brussels
For 5 years now, we have been running cityfab 1, a fablab located in Laeken, near Tour et Taxis. Want to learn more? Discover this video clip in which Maïté Dupont, fabmanager of cityfab 1, tells us more about this unusual place.