i-CITY is the partner of the technological evolution of Public Education in Brussels
Image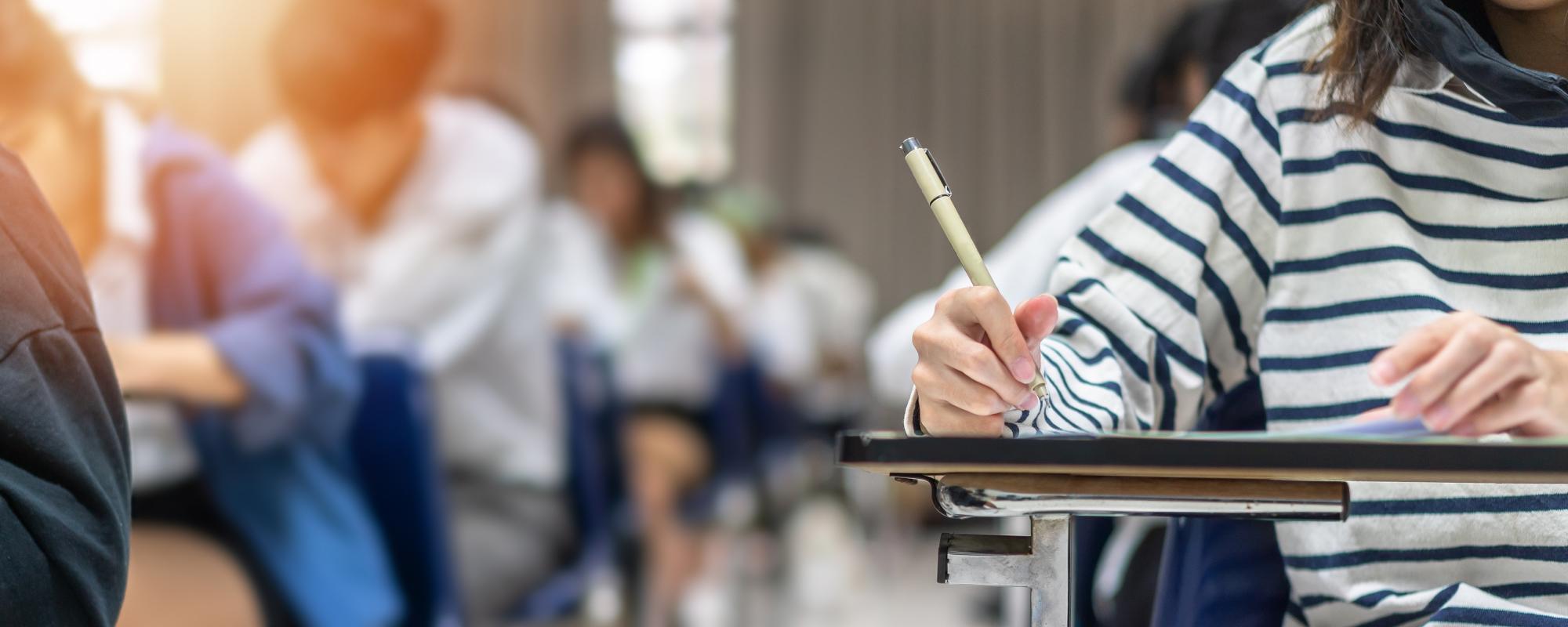 We assist all the French and Dutch-speaking schools of the City of Brussels on their digitalisation journey. We deploy solutions supported by a robust, state-of-the-art infrastructure as a means of facilitating learning, teaching methods and administrative management. We provide those solutions to a range of users, not only those working on a daily basis in reception classes or in institutions of higher education, but also in all basic (nursery & primary) and secondary schools, music academies, libraries, social promotion establishments and the centre for advanced technologies. For all these specific audiences, i-CITY offers IT services that respond to the challenges of today: 
Improving the quality of the infrastructure (cabling, cloud, etc.)

Strengthening network security

Data centralisation, management and control

Optimising and automating manual procedures

Providing state-of-the-art equipment that meets the needs of users
All of those services are provided within an overall context characterised by digitalisation and the development of collaborative and hybrid teaching.
This transformation is taking shape by means of numerous projects including the implementation of collaborative tools such as TEAMS, enabling Microsoft accounts to be created automatically, the embedding of software so that tasks can be performed more easily and data synchronisation can be increased; centralising data so that access and files can be managed more effectively and the deployment of mass Wi-Fi antennas in individual institutions.
And there are many other projects besides, each of which is driven by a fertile collaboration between colleagues, including with our partners from the Education Department, who are firmly committed to ensuring that these technological challenges are successfully met.