i-CITY, a partner in digital manufacturing available to everyone
Image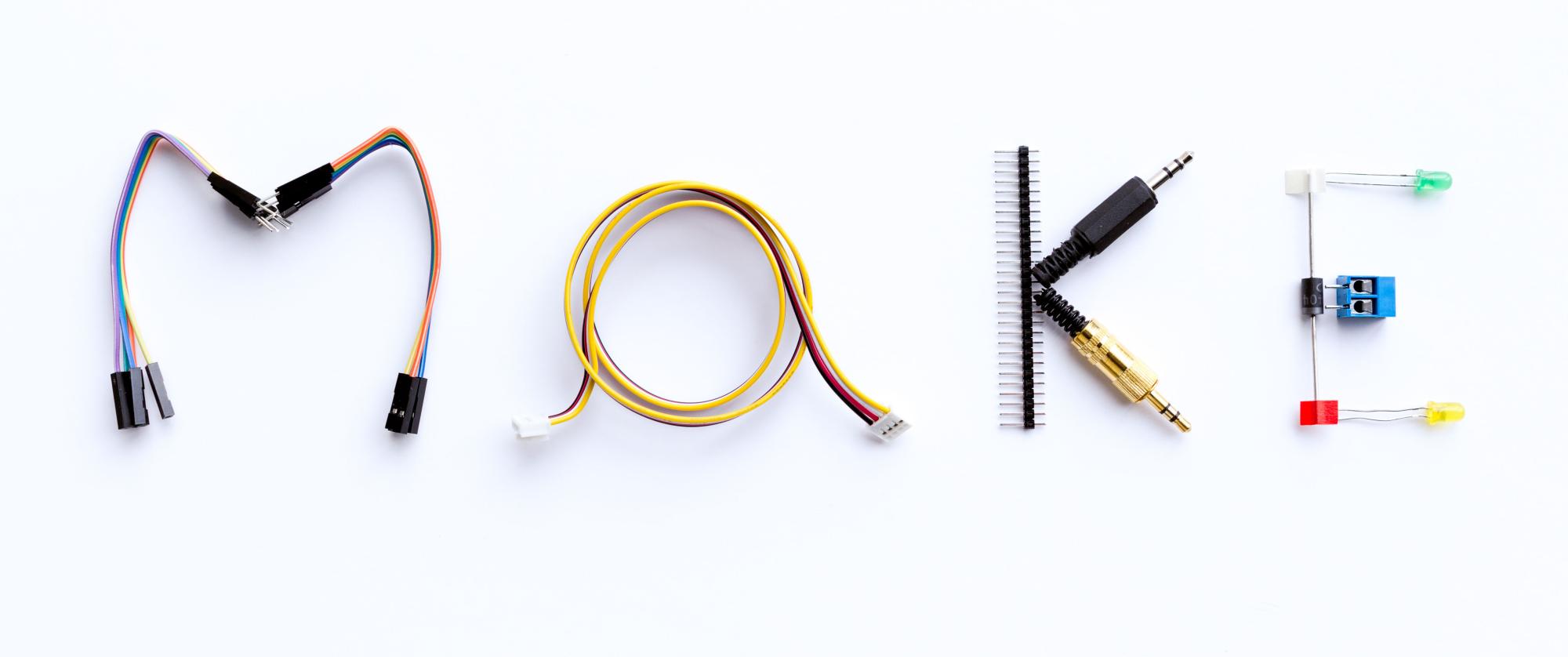 The virtual and digital world also considerably broadens the scope for creativity and imagination and offers new opportunities for entrepreneurs, students, designers, artists and simply do-it-yourselfers to produce differently.
However, it is important to be able to benefit from the knowledge and machines linked to digital manufacturing! 
This is the reason for the existence of cityfab 1, born of the partnership between i-CITY and Citydev.
This "fabrication laboratory" (FabLab) allows anyone, whatever their level of knowledge, to have access to a stock of computer-controlled machines including laser cutters, 3D printers and woodworking machines, and to develop their knowledge of the subject through training, conferences, workshops and various events.
i-CITY is proud to be part of the activity of this cross-disciplinary space.  A place for discussions, sharing and training around technical expertise where anyone can invent, manufacture and produce differently, in response to new production needs, more local and able to adapt to contemporary issues.