Enable the city's employees to benefit from essential computer equipment, while juggling versatility and flexibility
Image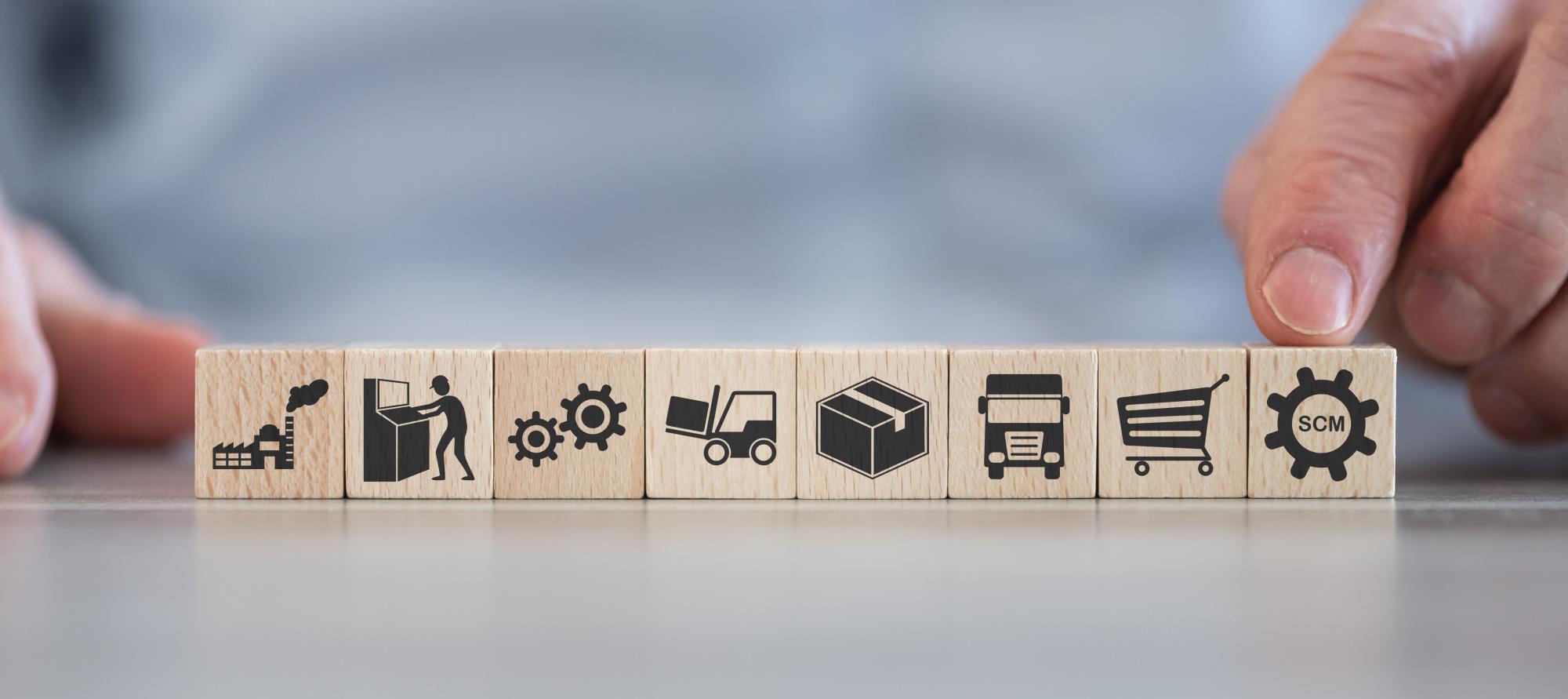 We don't say logistics anymore, we say supply chain.  This is because our team works on managing the three components of the IT equipment supply chain, physical, informational and financial, on a daily basis.
We manage all the IT equipment - laptops, desktops, screens, headsets, keyboards, mice, mobile phones, tablets, antennas, switches, fixed & mobile telephone equipment, biometrics equipment - for the nearly 400 buildings of the City - administrations, crèches, schools, museums, non-profit organisations, etc. - and its thousands of users.
Our role is not simply to deliver and install this equipment to users on time; it is to do everything at the right time, before, during and after the order has been delivered.
It all starts with a long-term view of the City's needs, coupled with our anticipatory strength and data intelligence: understanding the technological development of the equipment, monitoring the evolution of the global socio-political context, knowledge of markets and suppliers. This is the basis on which we can purchase the most suitable equipment at the best price with the best delivery times. 
The next step is being able to manage stock and delivery priorities according to receipts.
Then finally, to complete the loop, we recover obsolete or damaged equipment and it enters the repair or recycling phase. In this context, i-City and the City have a partnership with 3 non-profit organisations that aim to systematise the reconditioning of decommissioned computer equipment withdrawn from the City's stock.  Their objective is to combat the digital divide by providing free computers to schools and associations that need them and to reduce waste by extending the useful life of the equipment. In addition, the choice of partner associations has a predominantly social character since they also enhance the professional experience of unemployed computer specialists by putting them to work and thus increasing their chances on the job market.
In short, we enable the City's employees to benefit from essential IT equipment, juggling versatility and flexibility, against a background of technological and geopolitical complexity, with a sense of human commitment.